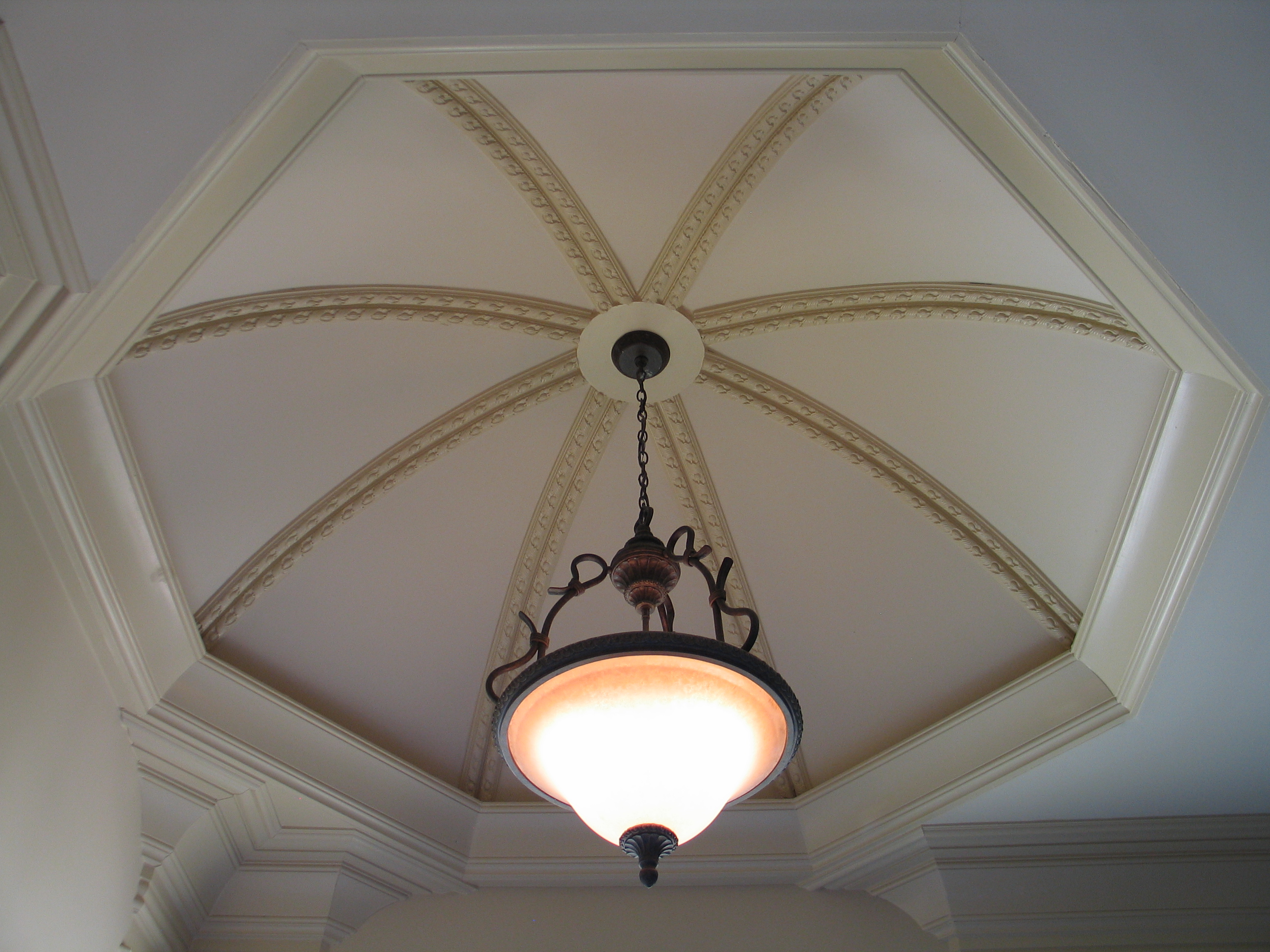 The vaulted ceiling was first invented as a structural concept, not an architectural one. It was necessary especially in stone or brick construction to hold up a roof or ceiling system. As the complexity and beauty of these have grown over the centuries, there are several different types. They include barrel, groin, dome, rib, and fan.
Modern vaults, especially in residential construction, are not usually structural at all. They are made of wood, sheetrock and plaster to add an architectural element to a room, show off a beautiful chandelier or reflect another shape or pattern in the floor of a room.
The framing of these vaults is no simple task. It takes precise design and measurements to get it right. Plaster and sheetrock can make the finish perfect, but that's much more difficult if the framing isn't done property.
One of the most beautiful, simple and interesting vaults that I've seen was at the Castello di Monsanto winery Italy. Here it is below.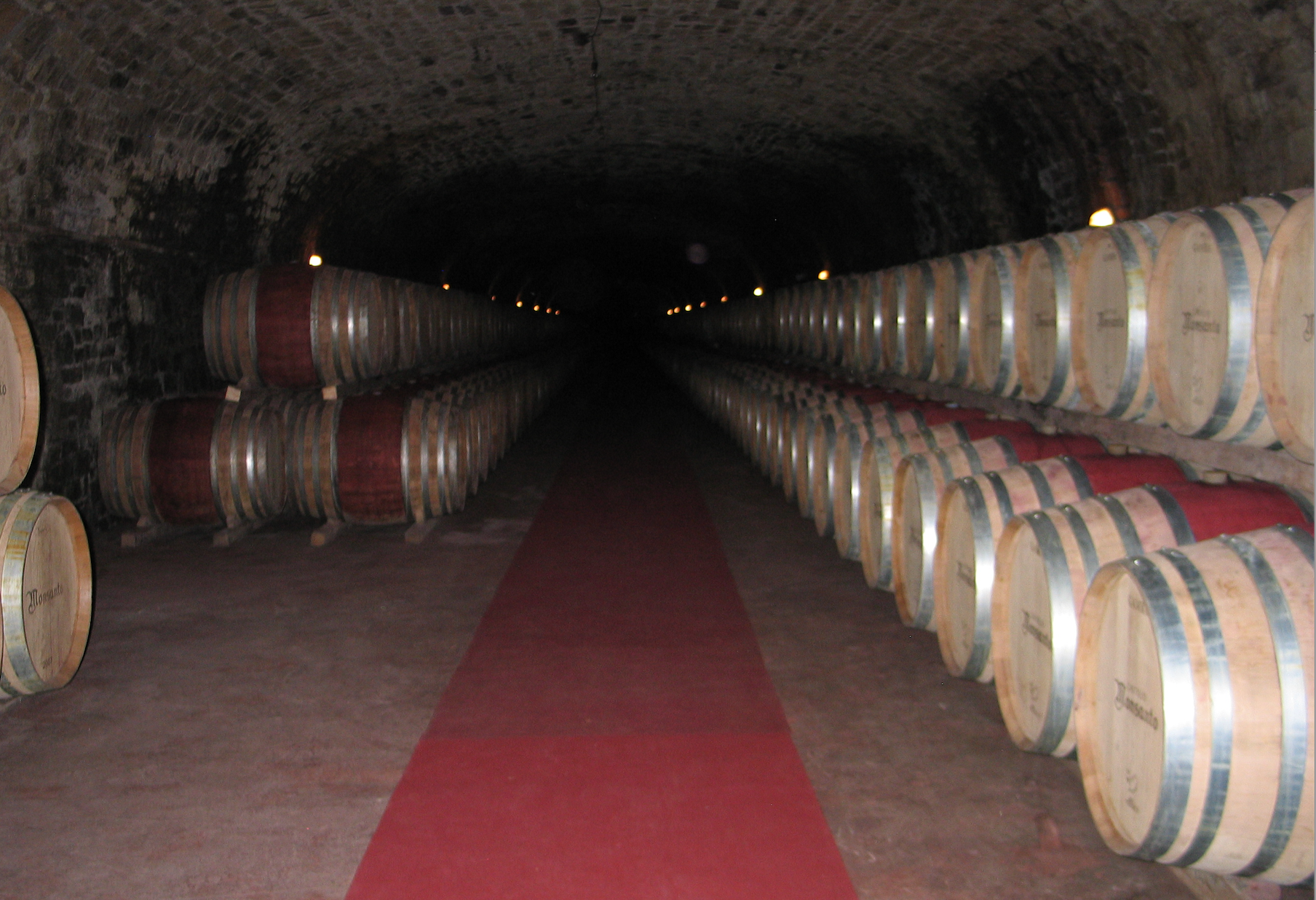 This barrel vault runs hundreds of feet underground in a small ridge on the property. It was built by hand by generations of families who live and work on the property even today. Because of the candles and torches once used to light their way, the roof is blackened with soot and provides a certain smoky, but pleasant quality to the air in the storage vault. One of the neatest traditions here was the storage of an inheritance of wine for each child and grandchild in their own little vaulted room off to the side.
As you can see from the photo below, little Fabrizio (now in his late teens) had his photo on the label of his bottles and a custom-made gate with his name and birth year placed to protect his inheritance.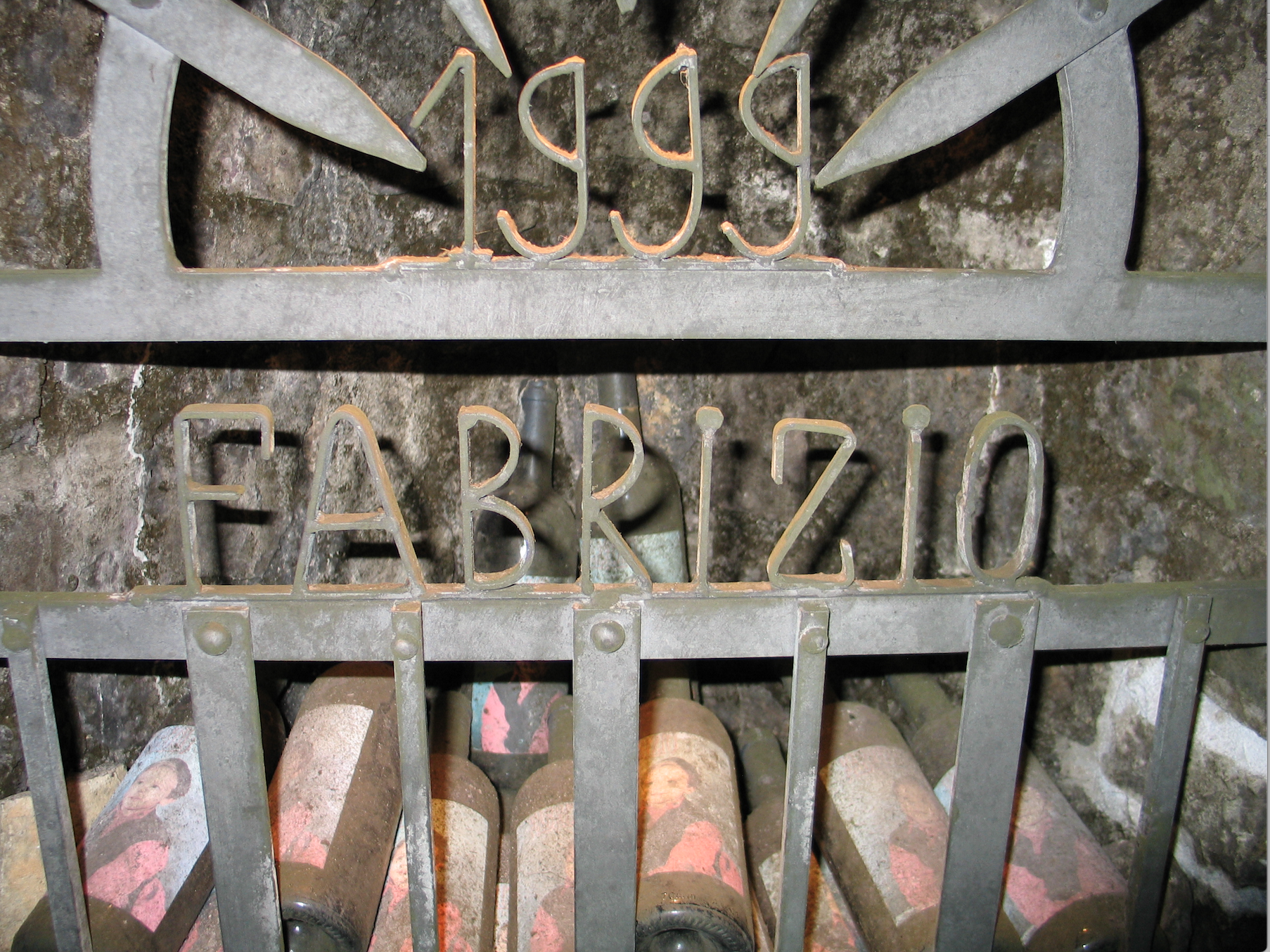 Another vault that I thought was really beautiful was the dome at the Baptistery at Pisa, Italy. The leaning tower was interesting to see, and is world-famous, but I thought this building was much more interesting both inside and out.