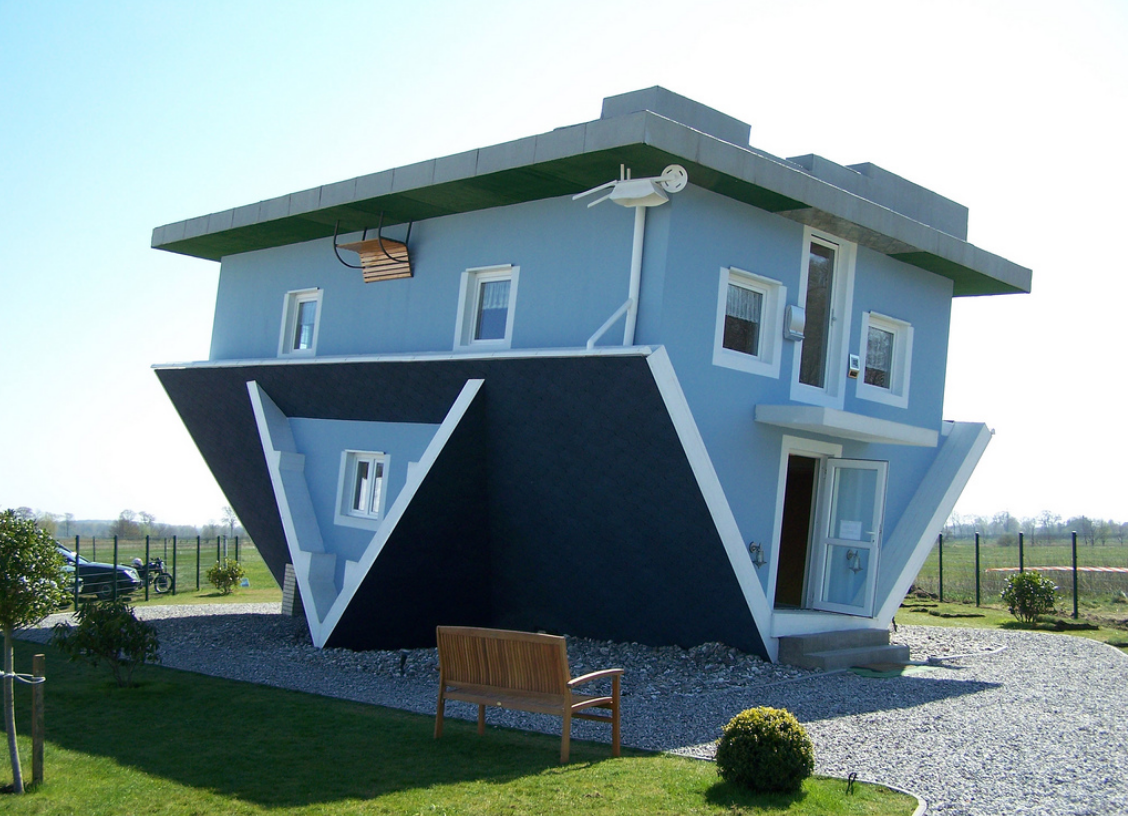 Every year since 2008, one of the considerations I've worked through with my clients has been the amount they owe on their mortgage versus the value of their home. If the amount they owed is higher than the value, they are said to have "negative equity" or be "under water" or "upside down".


At one time in my main business are of Cumming, Forsyth County, Georgia (we call it FoCo), I could just about tell if someone was under water just by asking what year they purchased their home. Slowly but surely, the values have increased and owners have paid down their principal such that they can afford to sell their home.

According to a Zillow report titled 2016 Q4 Negative Equity Report, over a million property owners who were upside down are now right-side up. Currently, only 10-1/2% of property owners are now upside down, which is down from the 13.1% number in the 2015 report. A large number of these under water homeowners are in areas where values are not increasing quickly, which means they are vulnerable to being underwater for quite some time.


Dr. Svenja Gudell, chief economist at Zillow says: "Negative equity is one of the most persistent reminders of the long-term losses suffered when the housing market collapsed. Accelerating home value appreciation over the past few months was a blessing to owners who have been underwater since the housing bubble burst, but not all underwater owners were able to ride that wave to positive equity. We are in for many more years of elevated levels of negative equity. Even as median home values close in on peak levels reached during the housing boom, some people still face a long wait before returning to a positive balance on their home loans."

Fortunately, the Atlanta metro area is not one of those areas that is seeing lots of property owners who still have negative equity.


Homeowners who are upside down have been one of the drivers of the on-going housing shortage, keeping their homes off-market while they work to recover equity lost in the recession.