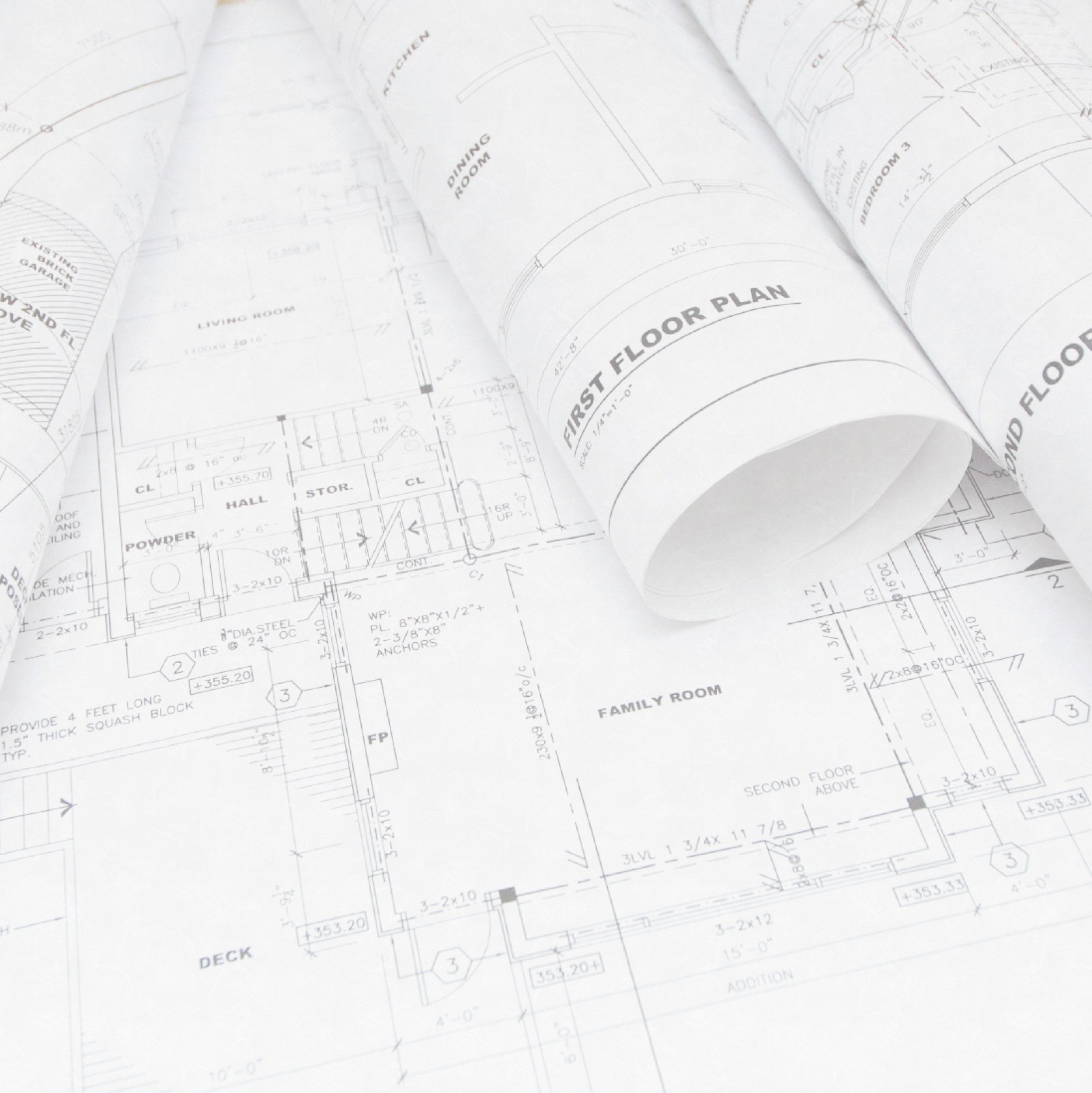 What happens during the pre-settlement walk through? Different builders handle it in slightly various ways, but in general, this is the time when you do a semi-final inspection of the home and learn about it's systems.
To start, the builder or superintendent will likely cover the warranty you are getting with the home offered by the builder, the sub contractors and the equipment manufacturers. After that, they will show the function of the various items, like the oven light, the disposal switch, the main water cutoff, etc. Make sure to ask where the HVAC filters are located and note the size of them. Go ahead and buy a case and put them near your units so you'll remember to change them out. I suggest changing them after you've moved in, and then again about 2 weeks later. After that, follow the manufacturer's recommendations.
They will then go over some features of the home that might include their special method of construction and items that may need special attention, such as sealing granite or tile. Last, you will walk through each room of the home looking for defects, usually areas that need paint or stain touch-ups. This is the time to make sure all the doors and closet doors are adjusted properly to make sure they close easily and tightly. You'll want to check the drawers and doors of the cabinetry to make sure they operate properly. In addition, you will likely go outside and talk about the landscaping and it's ongoing care.
There are no dumb questions during this process, so make sure to ask your builder and/or REALTOR® absolutely anything that comes to mind. This is the time to fully understand your new home. Try things out while you're there. If you want, go ahead and set clocks on appliances, set thermostats and set the water heater temperature.