Personally, I'm considered an old member of Generation X. Sandwiched between the Baby Boomers and the Millenials, our generation is a smaller group both in size and in attention. Although, we are known as the "MTV generation". That's not all bad.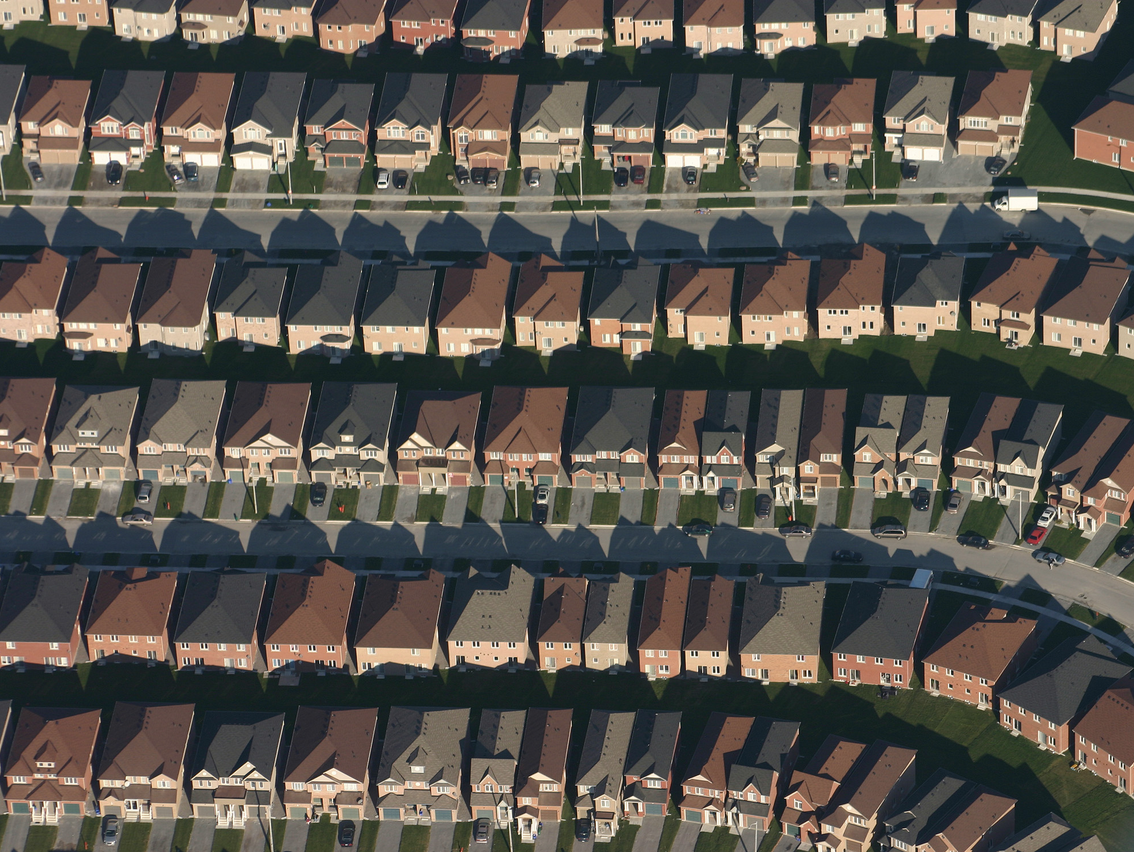 Because of the timing of our careers, a lot of us bought homes in the runup of values in the 1990's to 2008. In fact, a lot of us bought in the horrid 2002-2007 time frame, which means we really took a haircut in value when the housing crisis occurred.
A new report by the National Association of REALTORS® (NAR) recently released, called the Home Buyer and Seller Generational Trendsstudy for 2017, indicates that the GenX home owners are finally able to start selling their homes.

Lawrence Yun, the chief economist for NAR says "Gen X sellers' median tenure in their previous home was 10 years, which puts many of them selling a property they bought right around the time home values were on the precipice of declining. Fortunately, the much stronger job market and 41 percent cumulative rise in home prices since 2011 have helped a growing number build enough equity to finally sell and trade up to a larger home. More Gen X sellers are expected this year, and are definitely needed to ease the inventory shortages in much of the country."
The study shows that the share of Generation X home buyers grew to 28%, which is the largest since 2014. That number is still behind the numbers for both Boomers and Millenials.One of the biggest issues for Generation X members is student loan debt. With an average debt load of $30k, Generation Xers are either back living with their Boomer parents, renting or co-living with others to keep expenses down while repaying the debt.
"Repaying student debt also appears to be slowing some current homeowners who went to graduate school and now can no longer afford to sell and trade up because of their loans. Nearly a third of homeowners in a NAR survey released last year said student debt is preventing them from selling a home to buy a new one" said Yun.
The combination of the debt situation, negative equity and the fact that middle-income mid-career people were laid off during the recession has been very tough on Generation X.

As a sidebar, one interesting part of this study shows that although the percentage of GenX'ers who can buy a home is growing, the biggest opportunity is the Millenials who are not having kids and moving to the 'burbs.