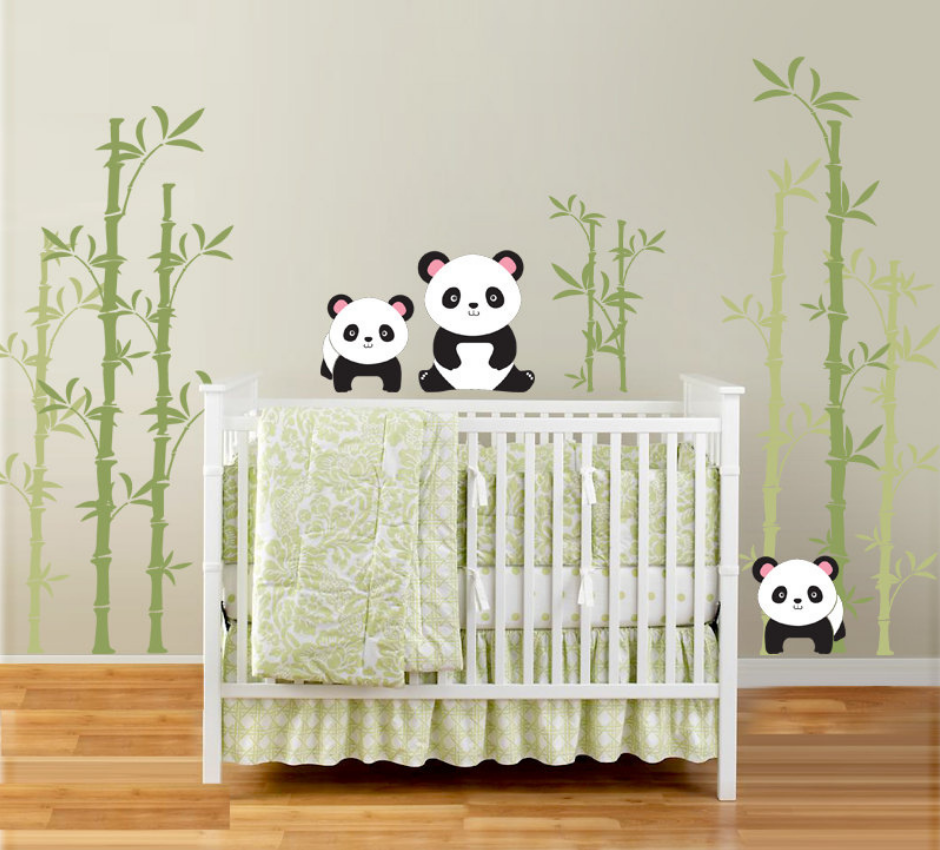 It's been awhile (about 20 years) since I've had a child needing a nursery, but there are three things which are essential to having a comfy nursery for you and your baby.

1) Crib: I know you've seen some of the videos on YouTube of the little escape artists at work, but you won't need to worry about that in the very beginning. You'll need to consider the size, color and style that fits your home. I will say that you'll want to see one set up before you buy one. If you're shorter, some of these can be a little difficult to manage. I didn't like the ones with the sliding side, but you might like it. Check out the ones that are convertible, so you'll get more usage out of it.
2) Glider This isn't just for nursing Mom. It's great for Dad too. I love the glider because it's QUIET. It can also be part of your baby's pre-nap routine so he/she understands that it's time to calm down and get ready to sleep. My daughter would always fuss right befofe nap, that's how we knew she was tired and ready. Make sure to get the stool that goes with it as well.
3) Changing Station: This is another one of those must-haves. One accident on your master bedroom comforter, and you'll realize I'm right. Having a place to change your baby's diaper is one of the best ways to save your sanity, whether you choose to put a changing pad on a dresser or buy a changing table. You'll have all of your necessary supplies within reach. It's also a great place to change your baby's clothes and put on lotion after a bath.